Beverley skip hire-Whites Skip Hire Hull 01482 227468
Beverley skip hire
Beverley skip hire
We operate a branch of our company in Beverley and can offer all our services mentioned on this site in the Beverley area we offer skip hire decarative gravels and tipping serivece.

We also operate a waste collection service in beverley and rubbish removals and site clearances.

We have multiple skip lorrys and waste collection around the beverler area 6 days a week.
We are Beverley only skip company to work from Beverley so as such can offer large discounts to our customers we also supply digger hire in Beverley and also gravel supplies in Beverley.

For skip hire in beverley call us now on 01482 227468
We also supply skip hire in other villages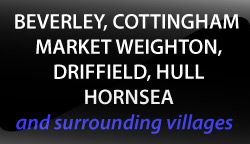 Fully trained staff