MINI SKIP LORRY'S 3.5 TON-Whites Skip Hire Hull 01482 227468
3.5 ton mini skip lorry builders and repairs
Visit our dedicated site here
http://skip-worx.co.uk





At white skip hire we run 3.5 ton skip loaders and also larger vehicles and realised that most skip body would struggle with carrying different skips and be versatile for applications within the skip industry so we developed a range of vehicles made for our selves with 40 years experience doing skips we come up with some body and designs perfect for the skip and waste industry.

Different company have different ideas for there mini skip trucks so we can offer a design to suite any vehicle and any idea from our customers,

We supply and manufacture a various mix of 3.5-ton (3500kg) skip gear ideal for transits skip lorry or similar vehicles
such as other fords, Mercedes, LDVS or any other flat back vehicle we can make a body to
suit
.

Our 3.5-ton skip body will fit on any flat back or trailer if your vehicle already has a tipper or drop side we can
remove the body and make it to a mini skip truck however we prefer to have chassis cab to work on but we can remove bodies.

Our bodies as standard are functional and last a very long time there are extras available such as
ram guards, steps, lights, telescopic arms
pto
kits.


We also have a large range of second hand 3.5-ton 3500kg skip body our second-hand skip lifting vans and skips start from as low as £1500 these cheap second-hand mini skip body are perfect for anyone wanting to stick to a tighter budget and get in to the skip market.


new equipment kits, heavy duty springs and much more
complete
skip
body
start from £3000 through £8000

We use mini skip vehicles of our own so know the product inside out and these are made to make money.
The advantages vs a large lorry
There is far less running costs and more flexability even large companys use our vehicles just for skip deliveries freeing
up bigger lorrys for collects in hectic spells.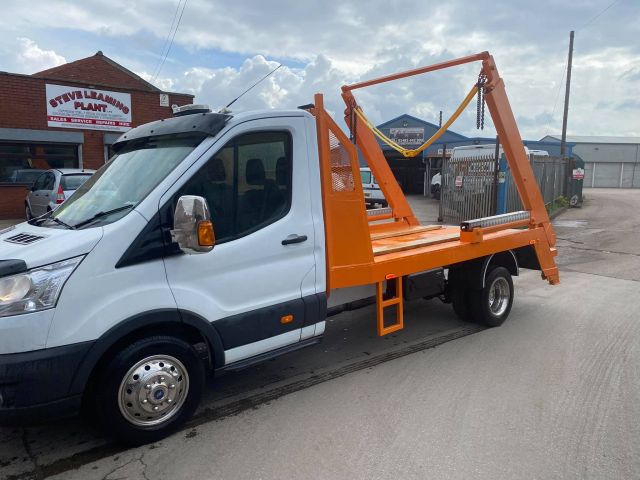 New and used skip body
New and used skip bodys from our work shop
Designs below avalibly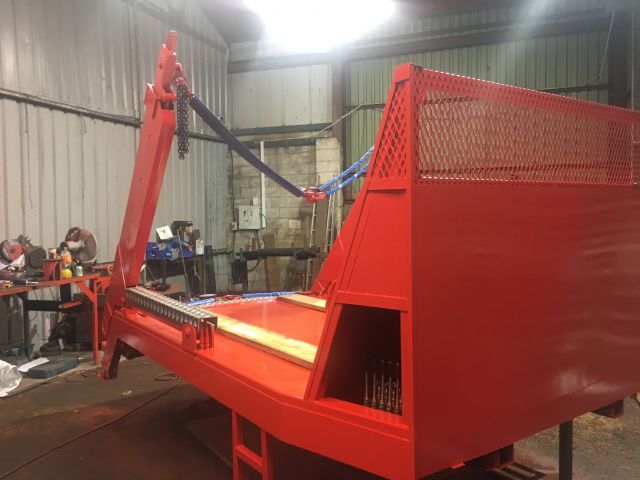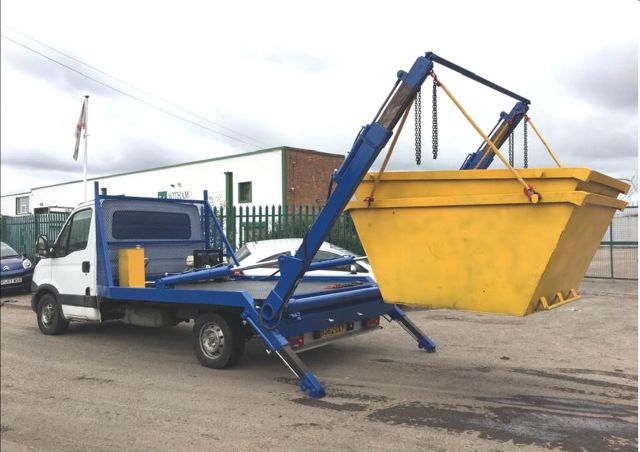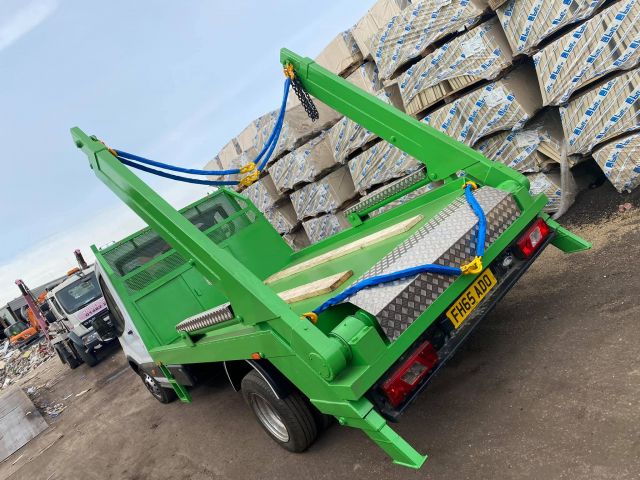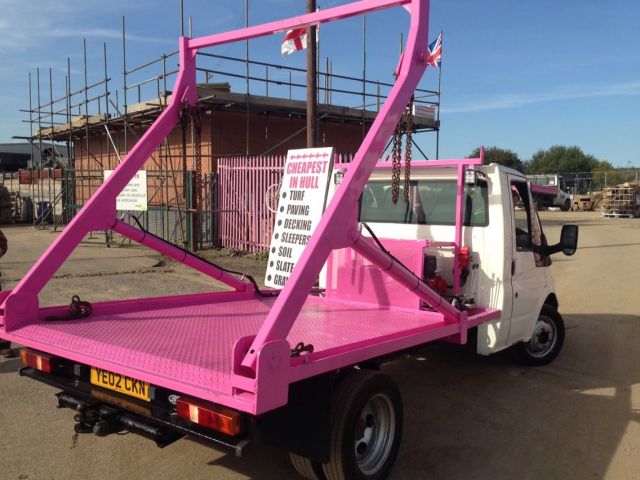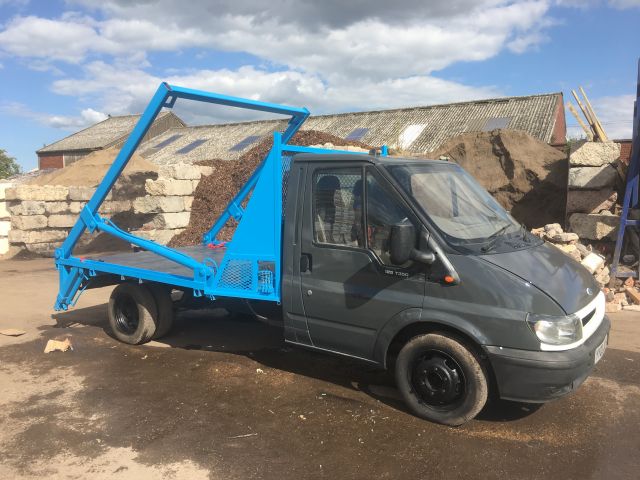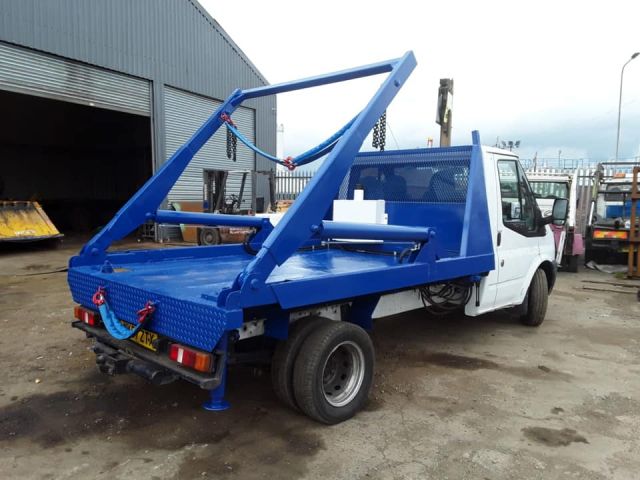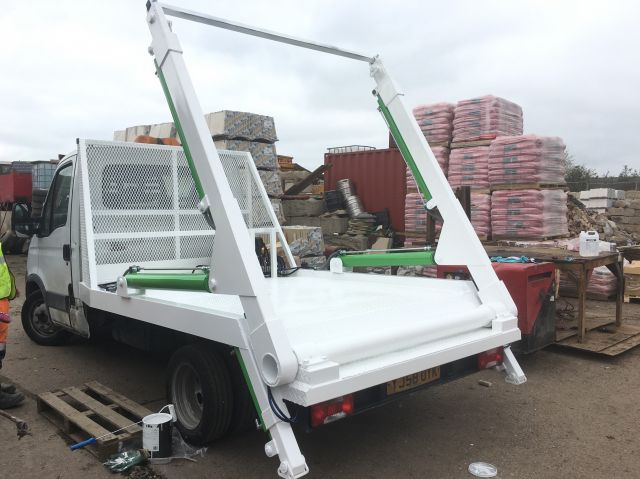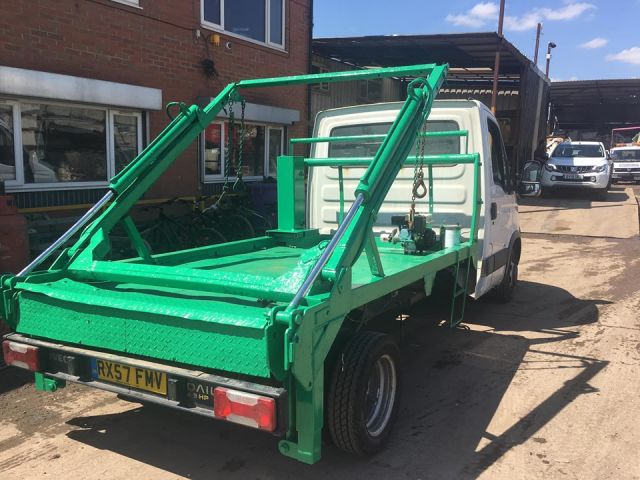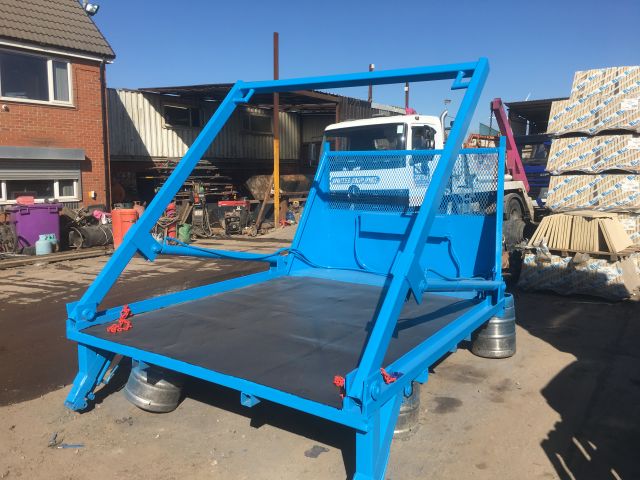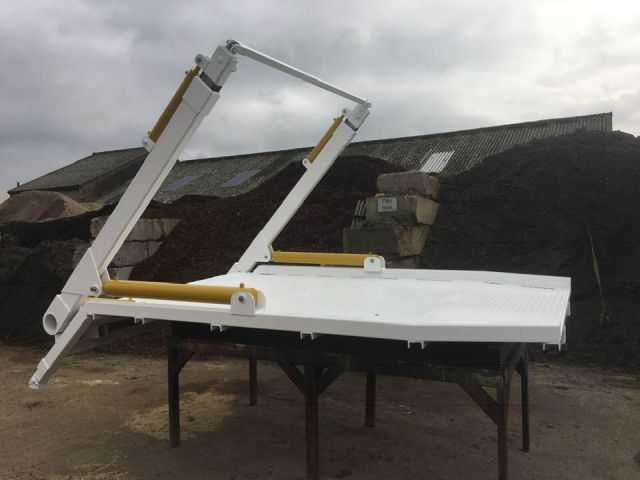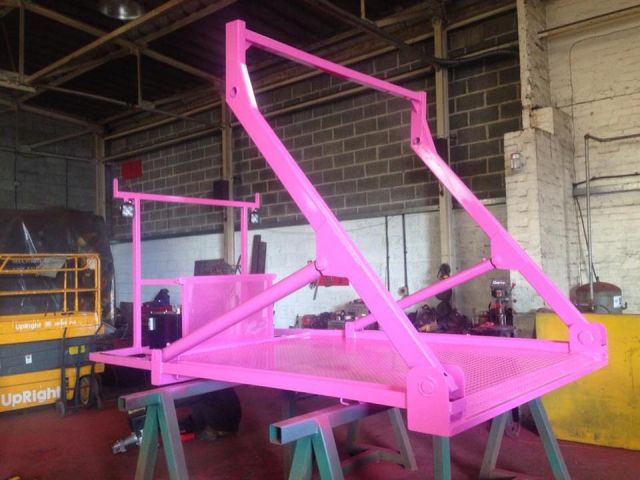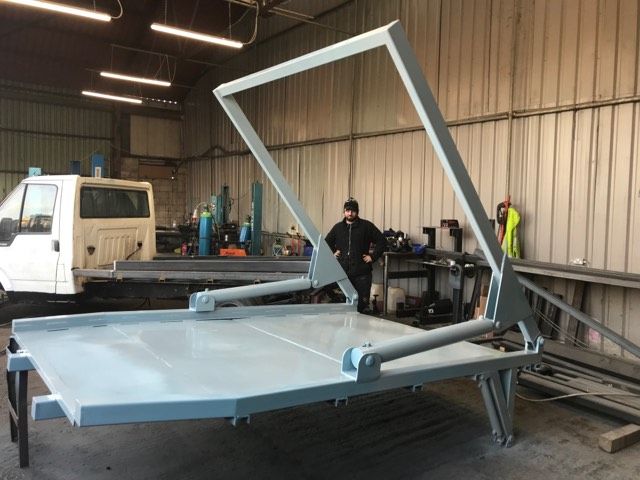 Skip body repairs and overhauls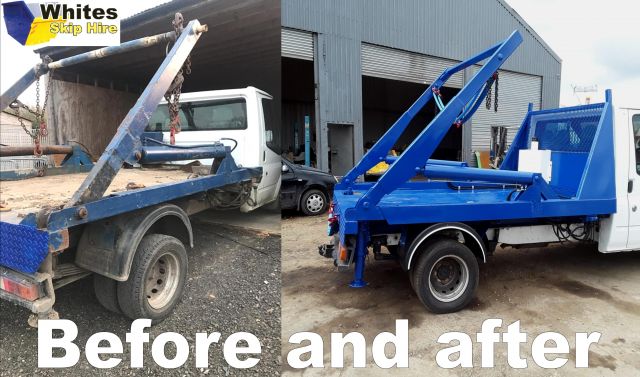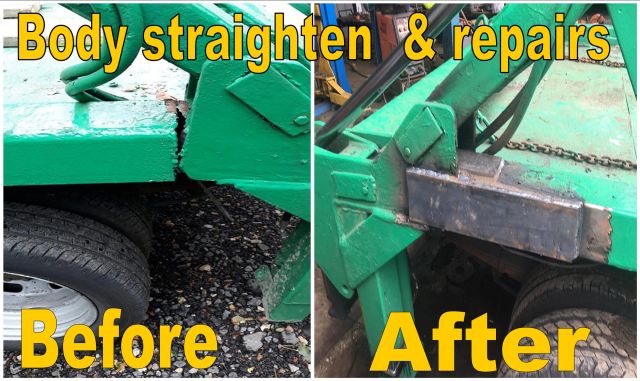 New and used Budget range trucks start from £2000+ vat
Second hand skip vans always available in various conditions and ages please call for info
Used body's available and in stock as stock changes please always contact us for the stock list.
Second hand vehicles & part exchance vehicles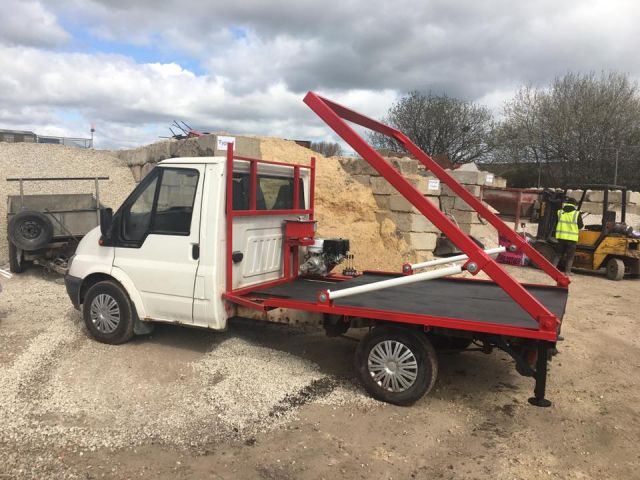 Paint shop painted in your colour stickers also available

Premium Body on a 3500 kg ton mini transit van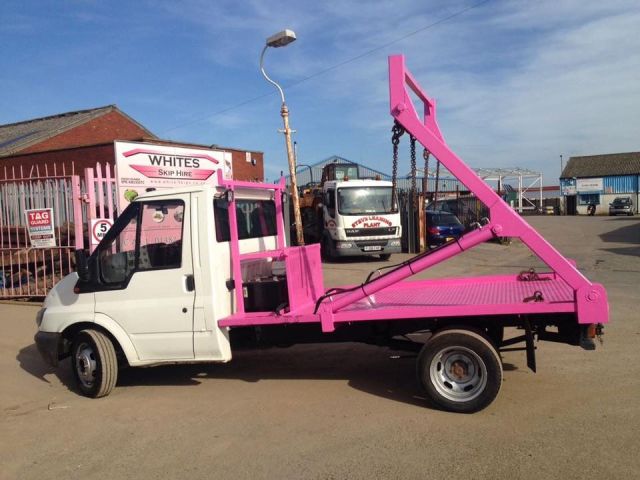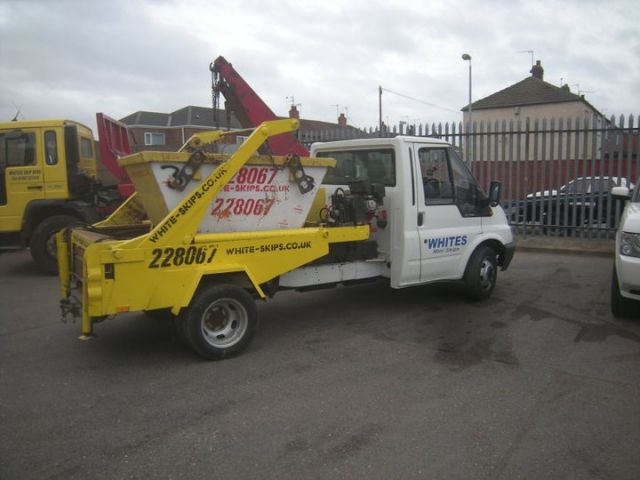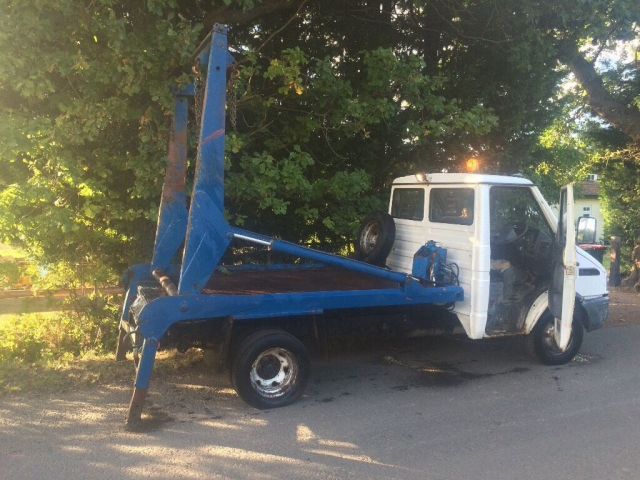 Parts and extras available

Heavy-duty
springs give a more stable ride when loaded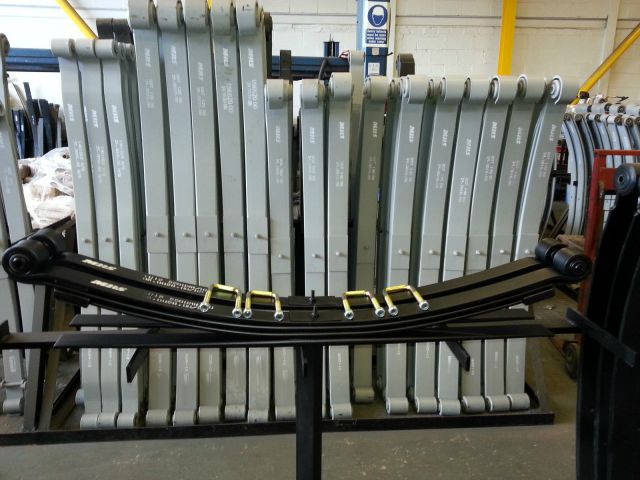 Electric lifting pumps 5 litres per minute @200 bar
5-20 gallon per minute pumps available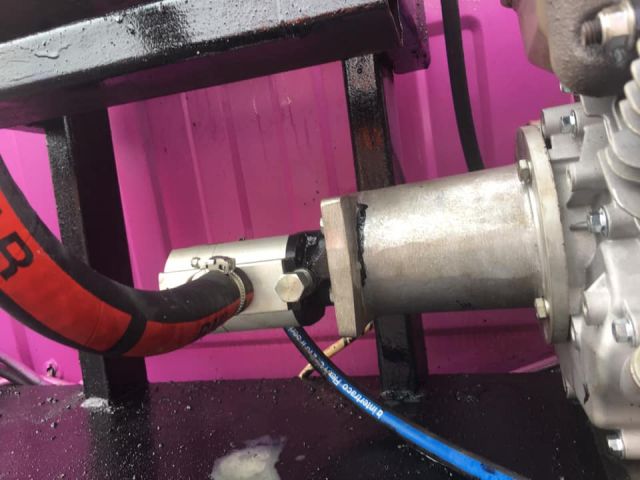 Electromagnetic PTO kits available for a range of vehicles
we also stock transit pros for the new shape transit 2.0 engine and 2.0 transit pto kits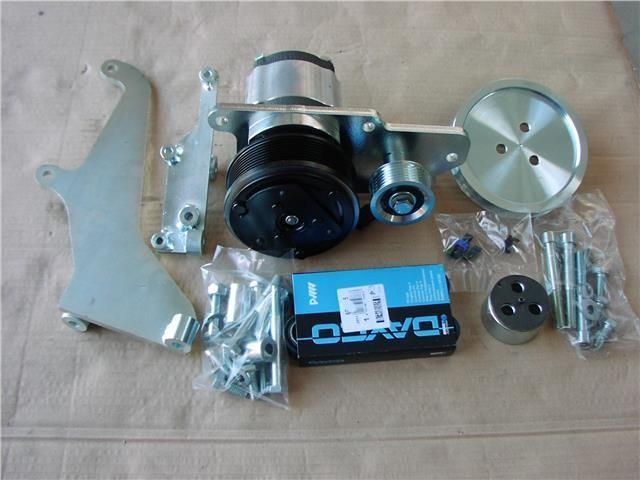 Variable chains in stock and available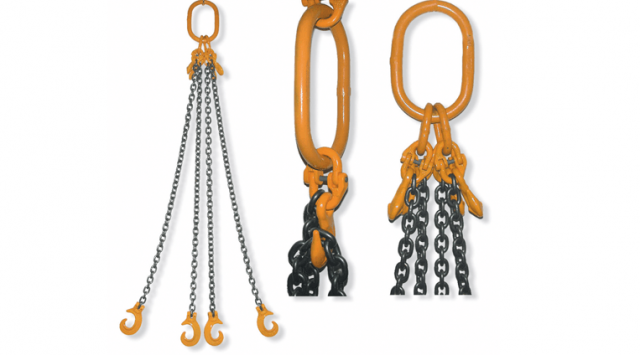 Engines avalible in petrol or diesel from 5hp- 22hp petrol or diesel
pull start or electric