Nordic celtic chips 10mm
£65 bulk bag or loose
10 mm green granite is especially hard wearing
this decatative gravel is excelent for commercial
walk ways and decoration.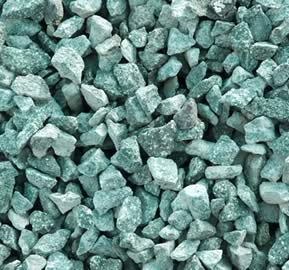 Pipe bedding 4-10mm (pea gravel)
£60 Per Tonne Loose or Per Bulk Bag
A mixture of shades simular in colour to beach pebbles
Also known as pea gravel was an old favorate before the more
decarative gravels were produced as a by product of sand washing.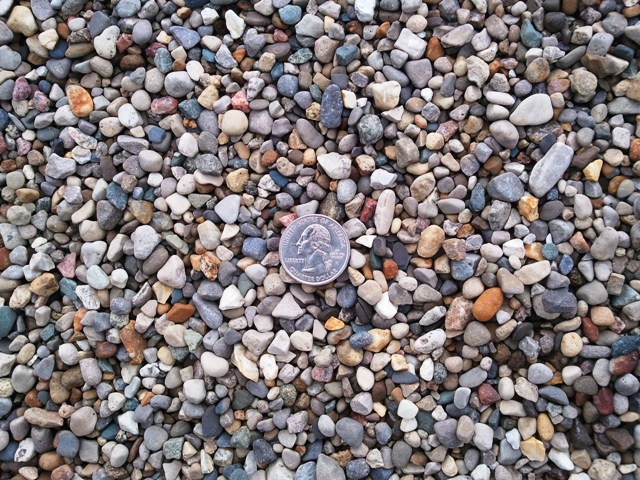 Red granite 20mm (scotish red grasvel)
£89 per bulk bag
A red/pink and black speckled gravel
Our red decarative gravel is perfect for all application
it can be used for driveway gravel for domestic and commercial
applications and has a strong red shade.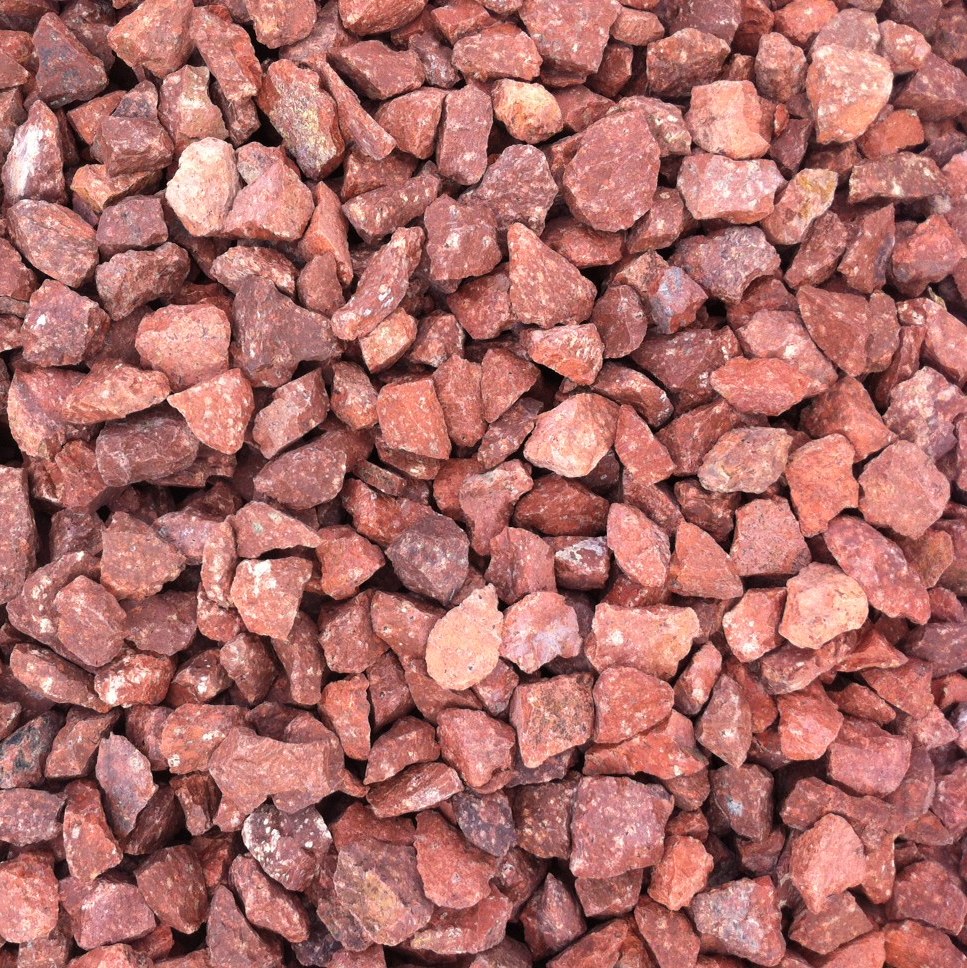 Marine gravel river gravel 20mm
£60 per bulk bag or loose
Mixed beach pebbles also known as river gravel or trent gravel
is a blend of whites creams and brownscolores typically found on beaches
our gravel comes from quarts gravel deposits giving an extremley hard gravel
Humber cream 20mm
£60 per bulk bag or loose
Our cream flint gravel is mainly cream with shades of brown
and light greys the gravel is more flat than crushed stone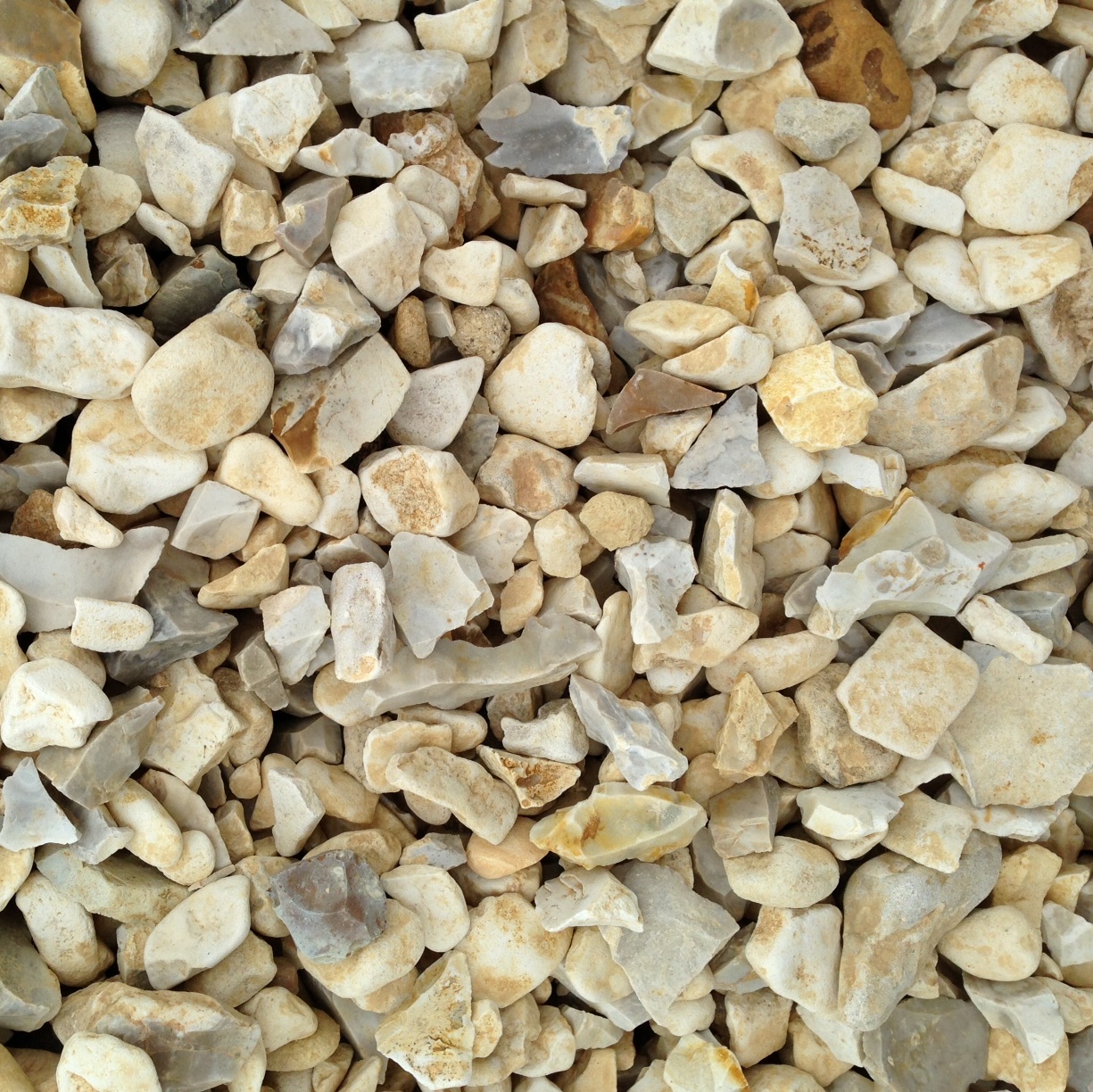 Dove grey gravel 20mm
£60 per bulk bag or loose
Dove grey gravel by name is shades of the dove bird
giving shades of grey light browns and off cream colours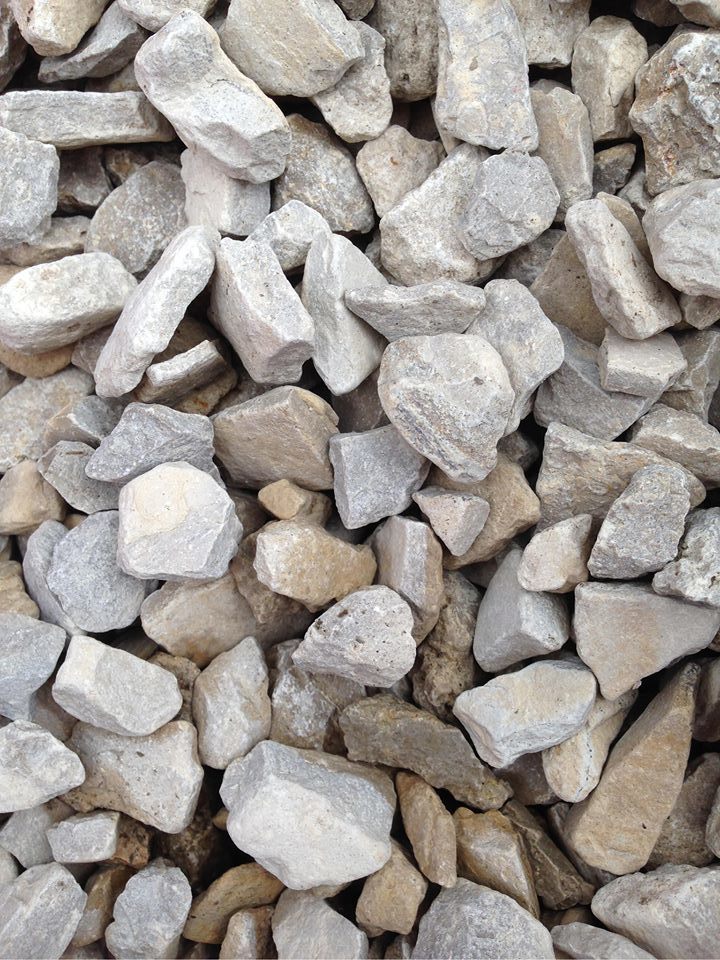 Buff cotswold Cream 20mm
£60 per bulk bag or loose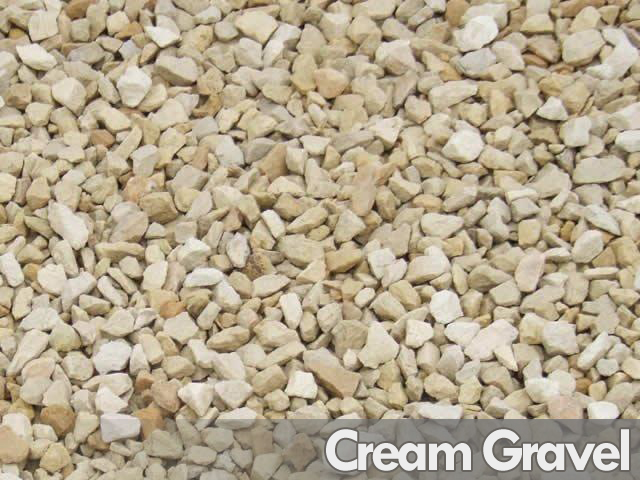 Spanish ice white 20mm gravel
£150 per bulk bag or loose
Polar white as it is also known is a beautifull strong white
ice white gravel is the closest gravel to a pure brilliant white
gravel in the world.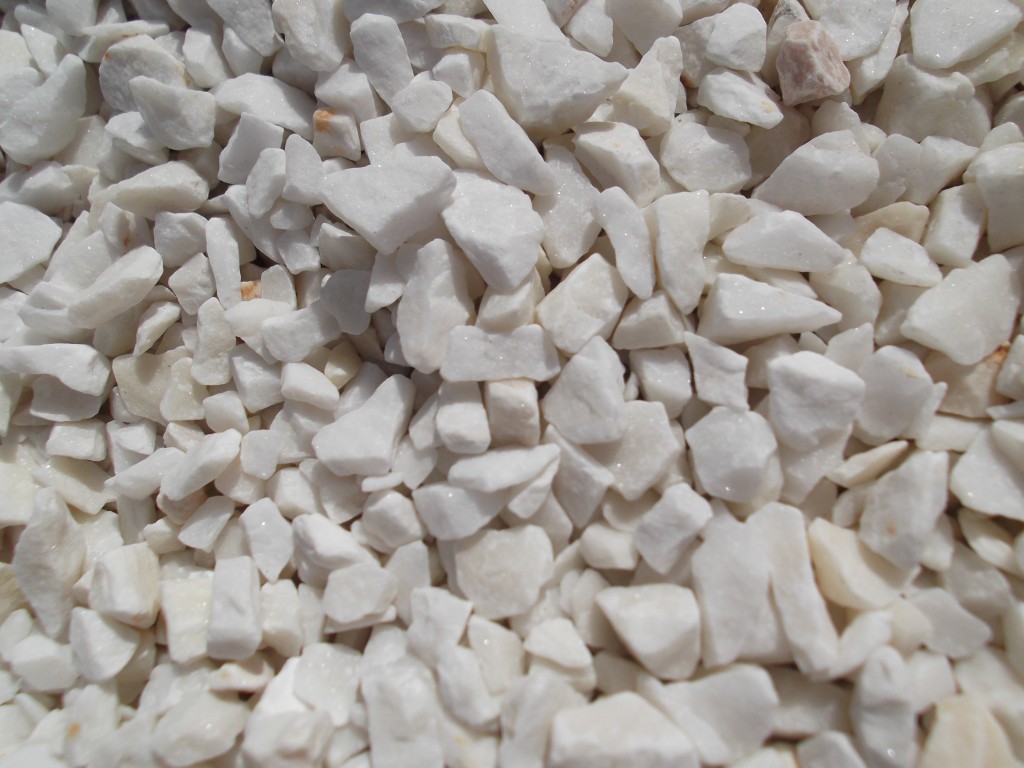 Moon dust 10mm
£60 per bulk bag or loose
20mm crushed stone very simular to the marine gravel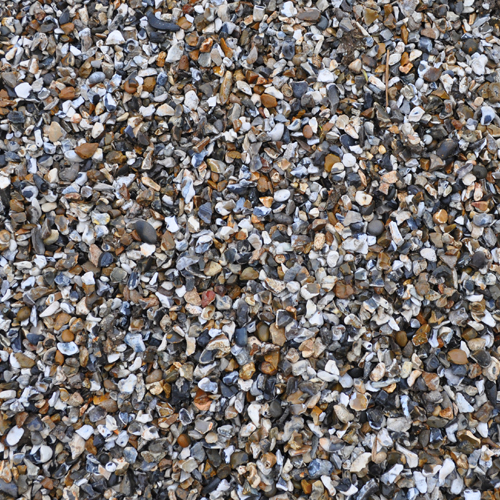 Slate
Plumb slate 40mm
Welsh slate from north wales
£89 per bulk bag or ton loose
Blue slate comes from the mining of the more plums
shades and is produced when veins of green slate and plumb.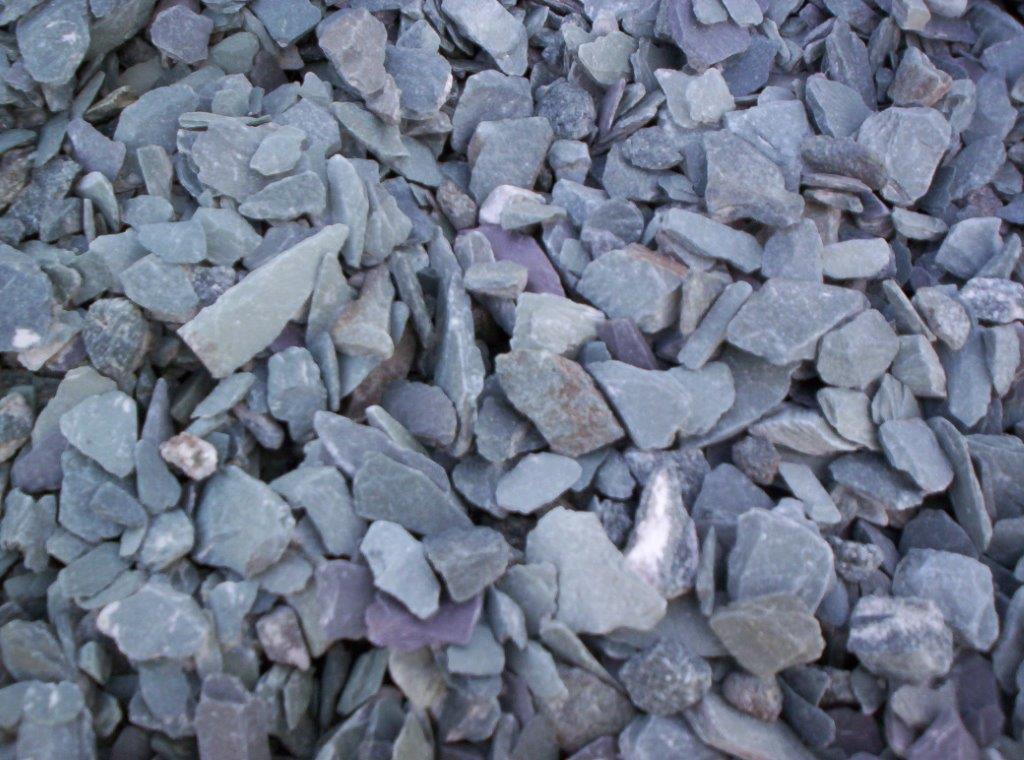 Green 40mm slate chippings
£89 per bulk bag or ton loose
Decarative green slate chippings are also mined from the wales
green welsh slate has a very strong green not common in other
decrative gravels and slates.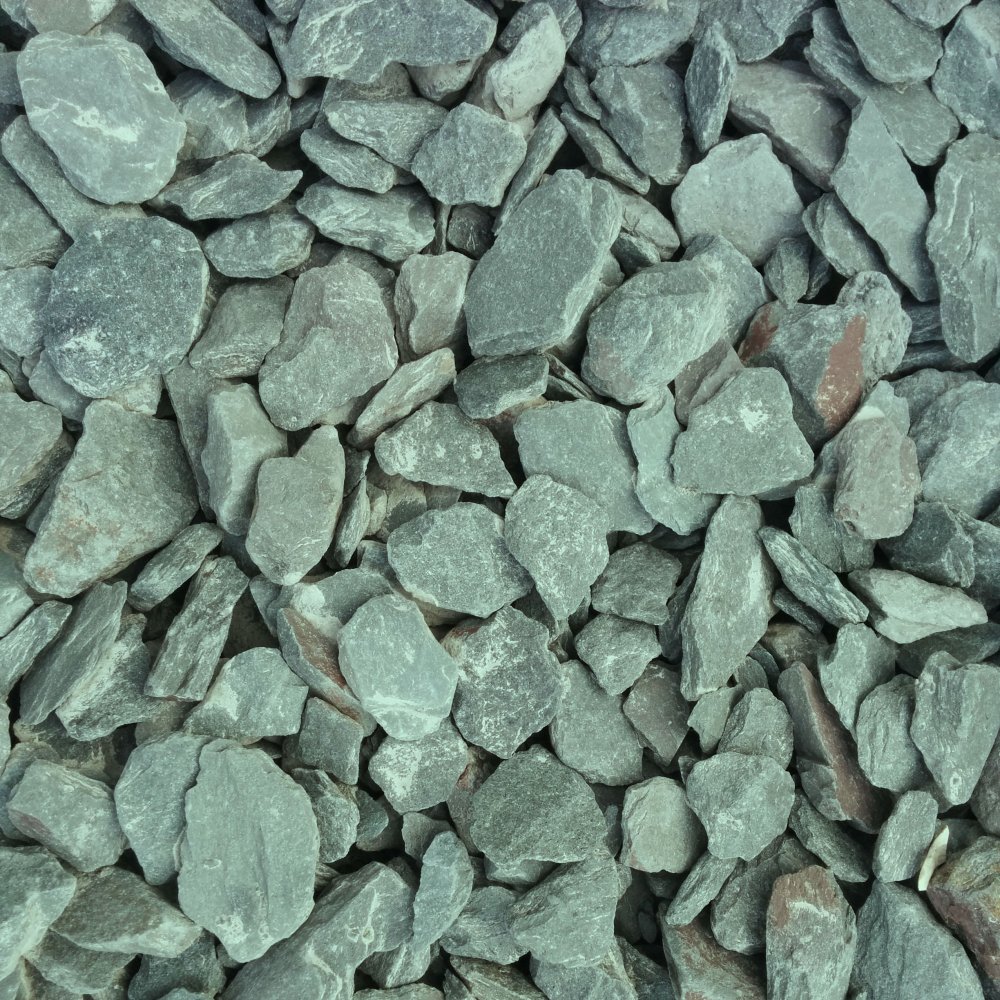 Hardcore

Type 1 stone
£35 per ton
Crushed limestone ideal for making hard bases
it can be used for driveways or path ways
Type 1 road stone DOT type 1 and MOT type 1
supplied in small or large loads throughout the
Hull area.