Topsoil supplier Hull-Whites Skip Hire Hull 01482 227468
Topsoil supplier Hull
At white skip hire we deal with all major quarry's and compost producers to have available the best products at all times we can supply from a lower grade screened landscaping soil up to British standard top soil.
When ordering soils & composts from us please speak to our staff and advise them of the application and we will always do our best to provide you with the best products to suit we buy from reputable local soil producers in the Hull and surrounding area.

Our land scaping soil is advised for changeing levels and used as a sub soil applications

Our compost blend is more suated to growing plants and fruits and is a far better product than normal top soil.
Please view our certificates for application below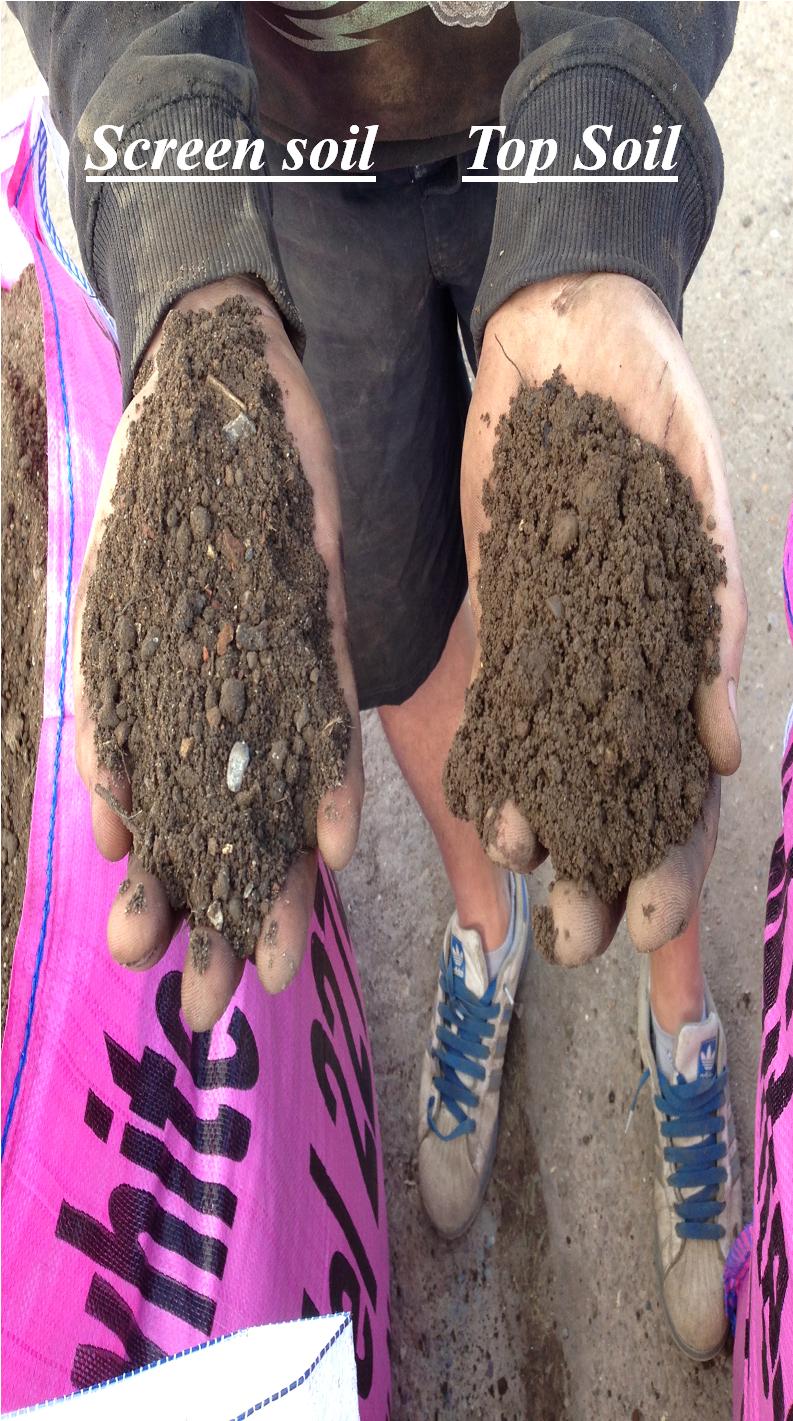 Organic soil PAS 100 ( made from shredded greens )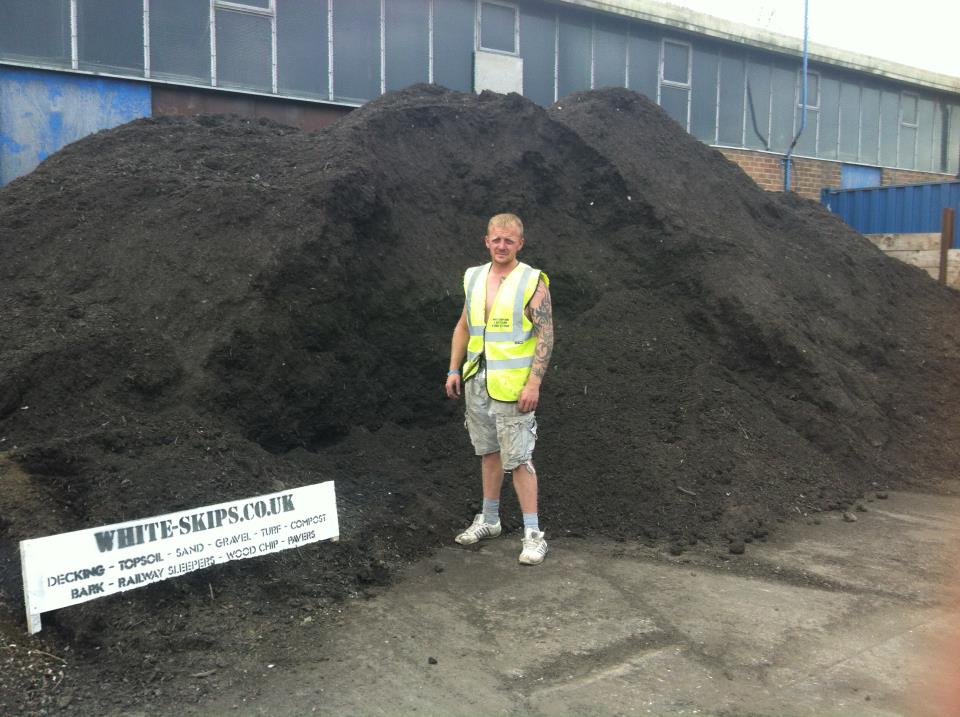 Screened soil certificate for landscaping not to any British standard if you require soil to meet the topsoil guidelines, please
speak to a member of staff when ordering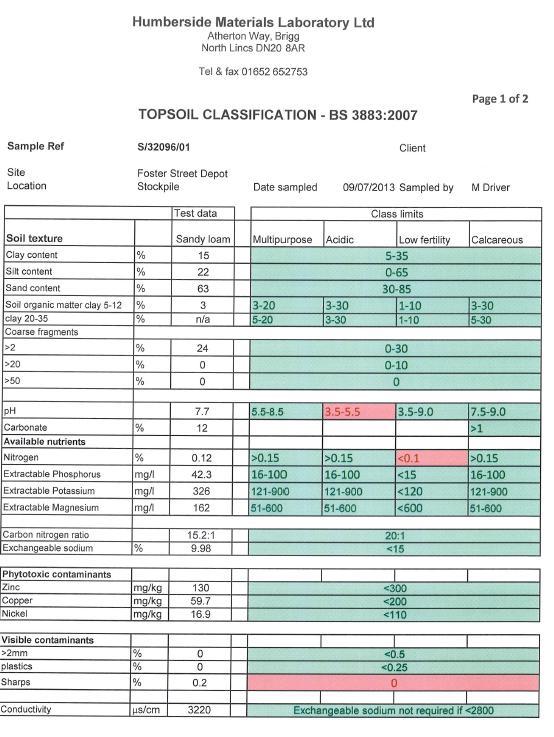 page 2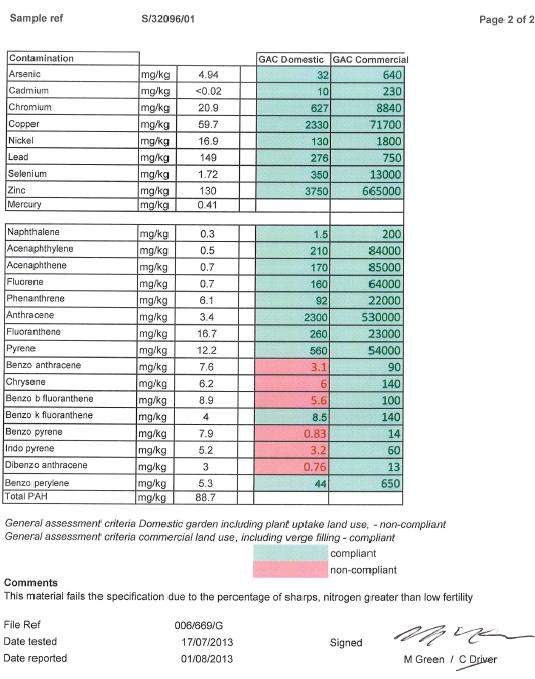 Top soil certificate to British standard